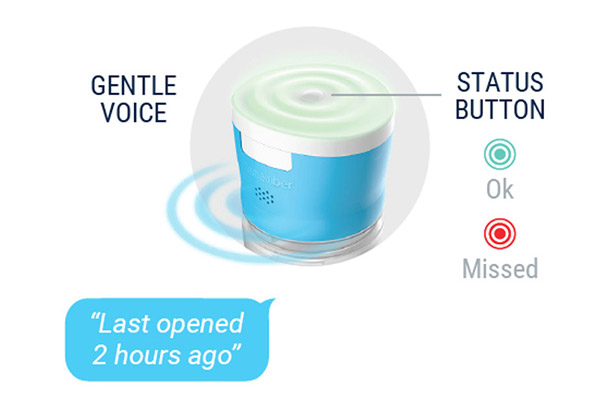 SEE AND HEAR 
WHEN LAST OPENED 
Avoid overdosing or underdosing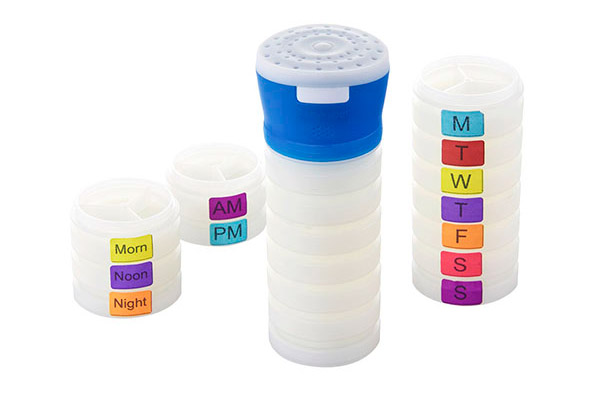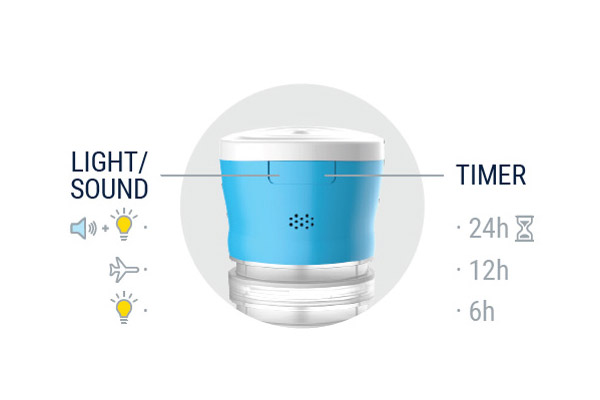 SIMPLE SETUP
In less than 1 minute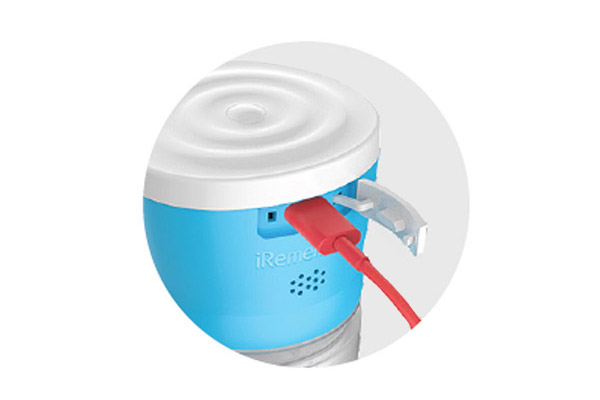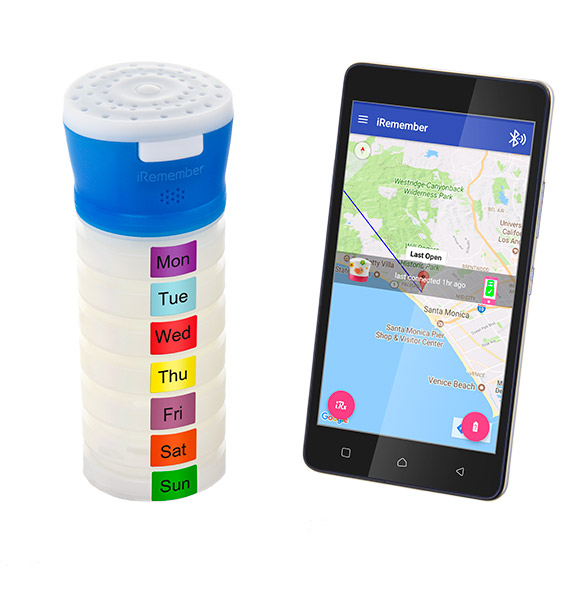 We make it easier to take control of your health with a USB rechargeable battery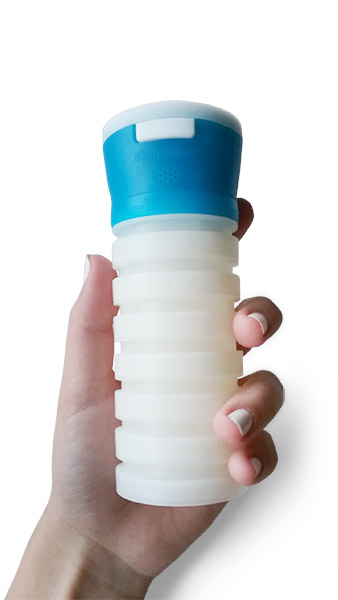 Travel Ready Design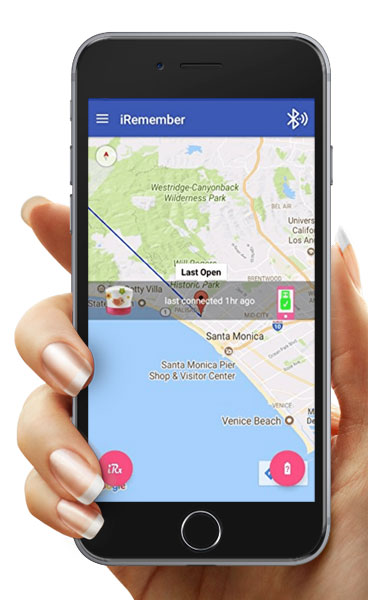 Always Know Where It Is (App)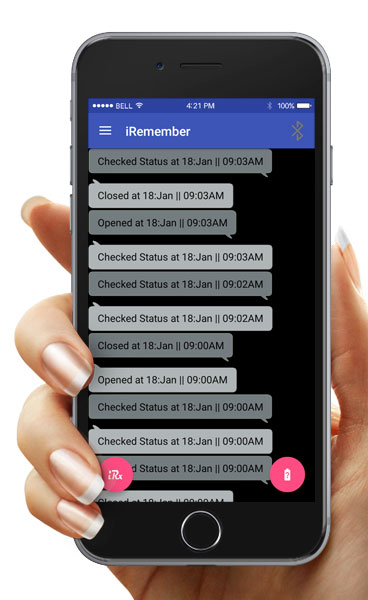 Real-time Activity (App)
Health for your Family
With a simple and friendly design, iRemember benefits your kids, parents and partner whether at home, school or work. Empower them with tools and skills to safely manage pills.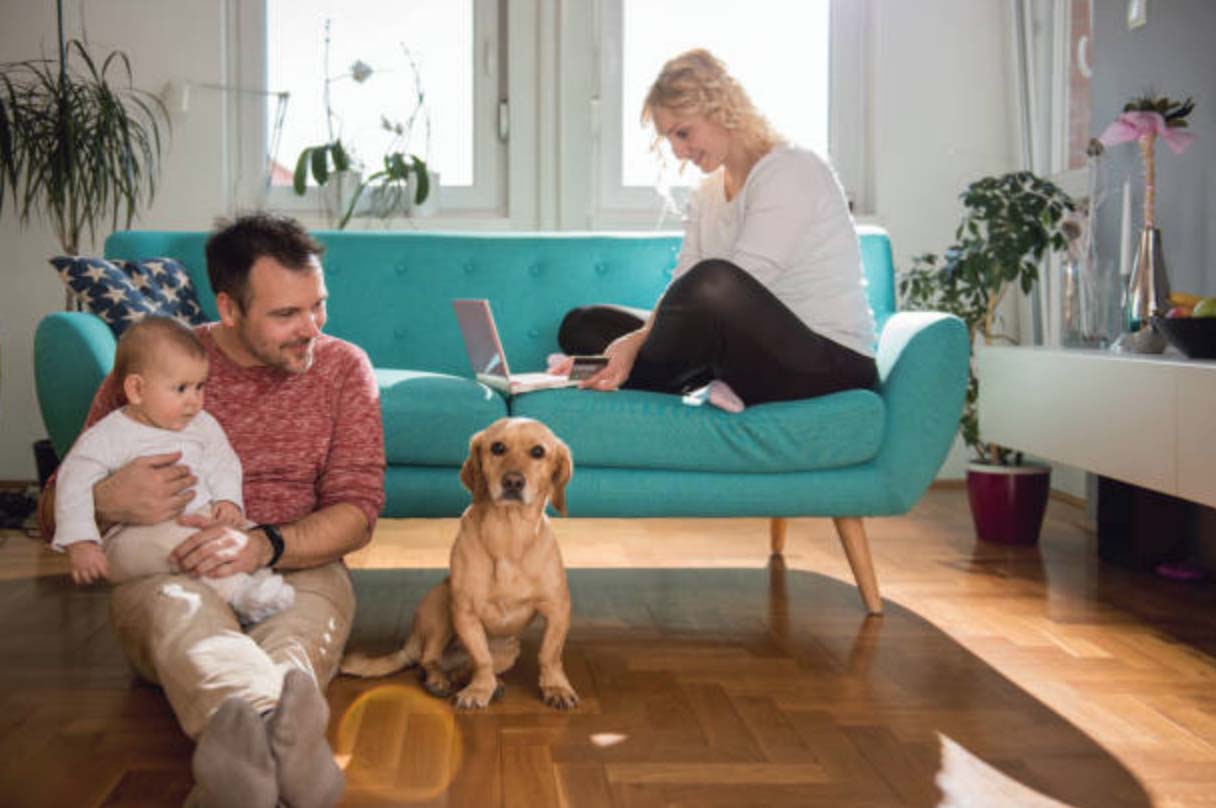 Do I need a mobile phone to use iRemember?
Nope, iRemember will work by itself for reminders to take pills and when last opened. For additional features, pair with mobile phone app.
Does iRemember work with multiple medicines?
Yes, multiple pills and multiple doses can be organized with iRemember.
May I use liquids with iRemember?
Yeah, for liquids in a separate sealed container, such as eye drops.
Need More Info? Contact Us